İzmir Adnan Menderes Airport
İzmir Adnan Menderes Airport Rental Cars
The latest model and well-maintained rental vehicles with insurance coverage are with you at the Adnan Menderes Airport location with the assurance of www.ercarrental.com. www.ercarrental.com is the indispensable address for Adnan Menderes Airport car rental services.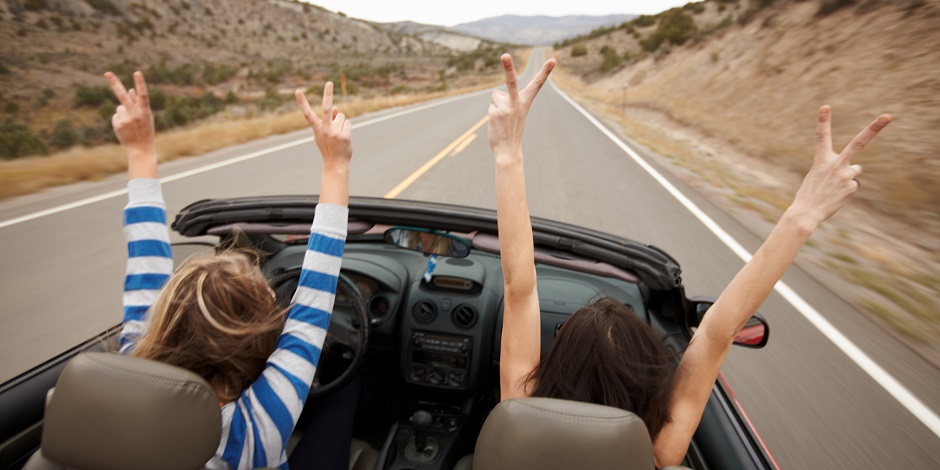 Driving pleasure on long car drives
By choosing the car among them; you can plan a comfortable and free holiday. You make your own decisions on your journey by car. You do not have to worry about the driver, you can determine your route yourself, you can change the plan at any time you want, you can devia...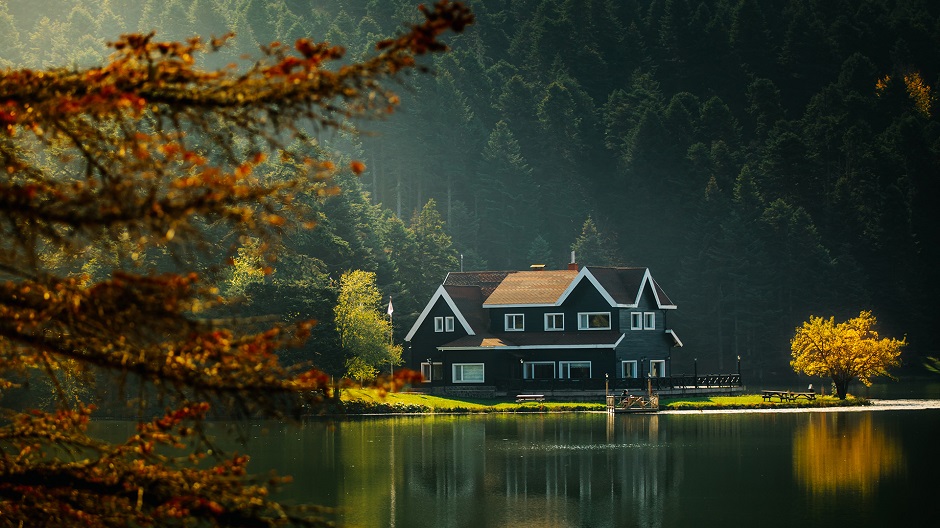 Summer holidays or Autumn holidays?
Summer is ending and autumn is coming. It is different to have a holiday in summer. The sea sand sun trio undoubtedly enchants everyone.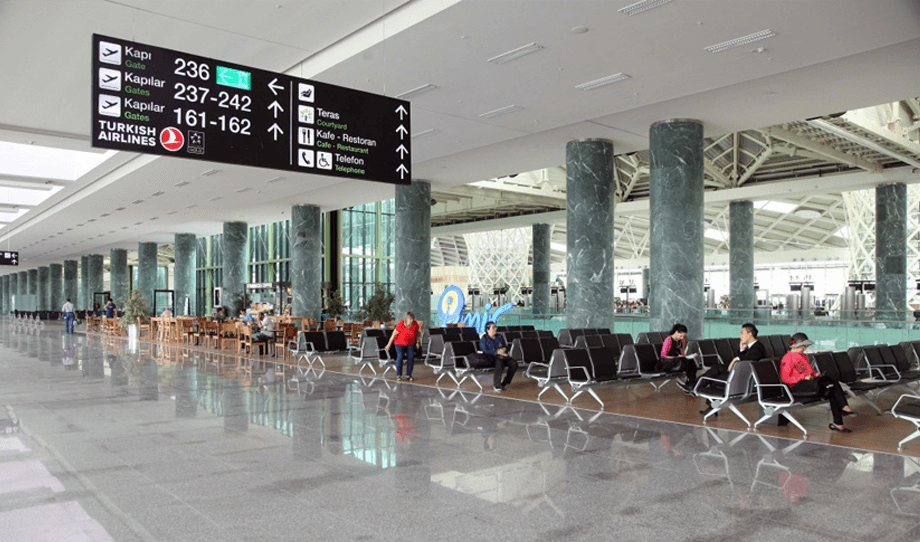 İzmir Adnan Menderes Airport