Driving pleasure on long car drives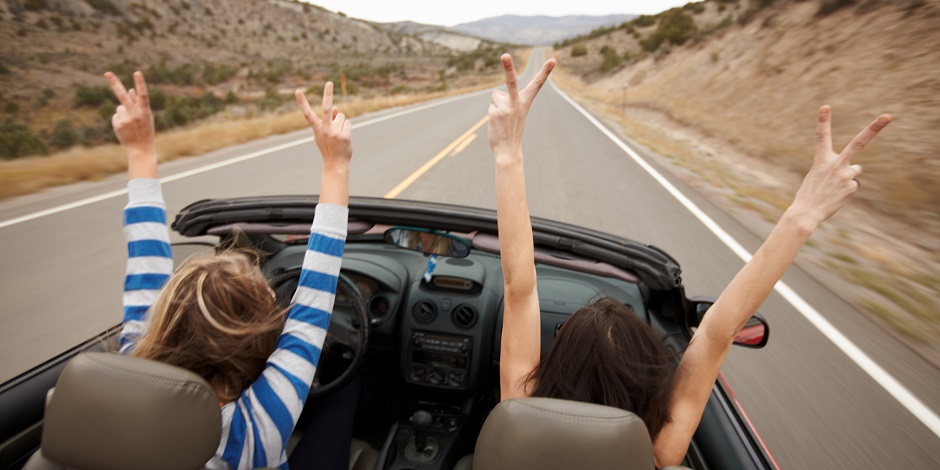 You have made your travel plan; which of the transport options will you use; plane, train, bus, car?
By choosing the car among them; you can plan a comfortable and free holiday. You make your own decisions on your journey by car. You do not have to worry about the driver, you can determine your route yourself, you can change the plan at any time you want, you can deviate to a different route. You can stay anywhere you see or hear while travelling. In short, you determine the route according to your pleasure. You can make a journey by sight, by sight, by digestion.
If you do not have a personal vehicle, you can rent a car by agreeing with a rent a car company.
Whether the car belongs to you or whether it is a rental car, it is your private space. Whether you eat or sleep in it, no one can interfere, you will be comfortable and you will not experience the uneasiness of "I will disturb others".
If you are a crowded family or group during the trip, a holiday by car will cost you less. It will be more economically advantageous to share the fuel money rather than buying tickets one by one.
There is no limit to your travelling by car. You can return early from your holiday, extend it or plan another holiday by drawing a different route. No one interferes with the items you will take with you, suitcase, weight account, etc. you do not deal with troubles. You will not worry about "what happened to my personal belongings". It makes no difference whether it is a hire car or a personal car. Even if you rent a car, that car will be available for the duration of the agreement.