Summer holidays or Autumn holidays?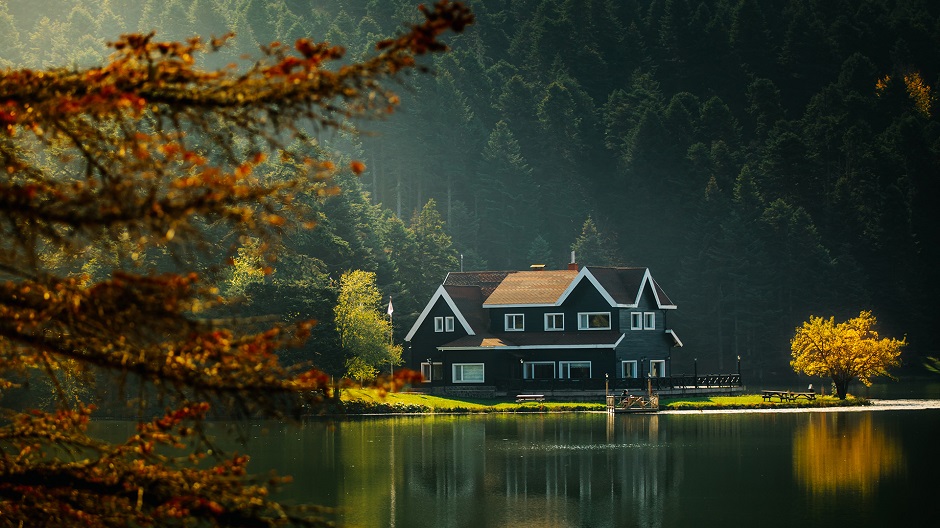 Summer is ending and autumn is coming. It is different to have a holiday in summer. The sea sand sun trio undoubtedly enchants everyone.
However, although it is not as hot as summer, you can have a holiday in the autumn season, when the leaves turn yellow and the air blows slightly, and you can enjoy this beautiful season. If you have a holiday opportunity to experience the peace of the autumn season, you should definitely take advantage of it. If you haven't had a holiday yet or if you haven't made a holiday plan, it's your turn to enjoy the season.
The places where you cannot find an empty place in the summer are now empty. You become the most valuable customer of these places and you will be treated as such.
Hot weather does not bother you, you do not get overwhelmed, on the contrary, you enjoy the cool air. Especially if you went to the holiday destination by car, you can easily visit the places to be visited in the city by car and on foot. Even if you do not have a car, you can enjoy your holiday by rent a car, car rental service.
You can also make your holiday much cheaper by making the same holiday you will have in the summer in autumn. If you haven't made plans yet, rent a car by contacting our company and enjoy the autumn.
If you didn't have time for yourself this summer, don't miss the autumn opportunities.
Rent a car that suits your budget right now and leave yourself to the unique colours of autumn...